Jacksonville Gutter Cleaning
Gutter Cleaning 

Gutter Guards

Gutter & Downspout Repairs

FREE Quotes

Experience Professionals

Licensed & insured

100% satisfaction guaranty
Gutter Cleaning from
only $64.95!
Gutter Cleaning made easy! Just email or call with your address to get your FREE Quote!

Regular gutter maintenance and cleaning is vital to protecting your home from mold, wood rot, flooding, and foundation deterioration. Those can be expensive problems! That's why it's important to clean your gutters once or twice every year. So whether there are trees dropping their leaves on your home, or some animals or insects decided to make your gutters a home, at Jacksonville Gutter Cleaning we can clean and repair your gutters in no time. And at no hassle to you! We assume you've got better things to do than spent time arranging the cleaning of your gutters, which is why we don't require you to be home for the quote or for the cleaning! How easy is that!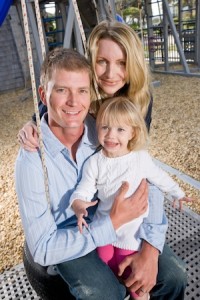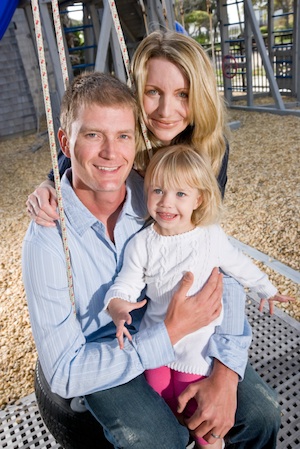 About Jacksonville Gutter Cleaning

Gutters are our speciality. We offer gutter cleaning, gutter repair, and gutter guards. If you live in or around Jacksonville, FL and need some gutter work done, you've come to the right place. We are locally owned and operated. And we know that the key to a successful business is happy customers, that is why we take pride in our work and always do the job right on time. We make sure to clean up the job site before leaving, and we'll even haul away the debris from your gutters. So all you need to do is email or call and tell us how we can help you with your gutters. We'll take it from there. Thank you for visiting our website. Have a great day. 
-Chris, Owner
Jacksonville Gutter Cleaning
When should I have my gutter cleaned?

Depending on what type of trees are near your house, it is recommended that gutters be cleaned once or twice each year. And even if there aren't big trees near your phone, or plants growing from your gutters, that doesn't mean your gutters don't need to be cleaned. Bugs, insects, birds, and other animals often make gutters their homes. And with 60+" of rain each year in Jacksonville, it's important to have your gutters cleaned regularly to protect your home or business. 
A few signs that your gutter need cleaning:
When it rains water spills over your gutters

When it rains water does not come down the downspout, or only a little makes it through

You see plants growing

You see birds or insects building a nest

Your gutters sag
Call the pros at Jacksonville Gutter Cleaning today!